ELECTIVE
CLASSES OVERVIEW & INFORMATION
Elective Classes are individual classes which cover a wide variety of subject matter. Some are dual semester courses, while others are single semester courses.
Examples of Elective Classes Include :
Electronics Applied Science, The Works of C.S. Lewis, The American Civil War, Choir, Auto Mechanics, Electronics, Spanish, Math, New Mexico History, Modern American Military History, etc.
2018-2019
HIGH SCHOOL ELECTIVE CLASSES
COURSE OF STUDY
ART HISTORY & BEGINNING
DRAWING & PAINTING IN THREE MEDIUMS
AUTO MECHANICS APPLIED SCIENCE
ROCKETRY APPLIED SCIENCE
PHYSICAL EDUCATION
SPANISH 1 & 2
YEARBOOK
(FALL ONLY)
NEW MEXICO HISTORY
ACTING DYNAMICS
(SPRING ONLY)
PRACTICAL HISTORY OF MUSIC
MATH
BASIC MATH (GRADES 6-8)
PRE-ALGEBRA
ALGEBRA 1 & 2
GEOMETRY
PRE-CALCULUS
MATH ELECTIVE CLASS LOCATIONS & TEACHERS
MONDAYS & WEDNESDAYS (2 DAYS/WEEK)
GRACE BAPTIST CHAPEL, ALBUQUERQUE
9:00AM-10:15AM
ALGEBRA 1
PRE-ALGEBRA
10:30AM-11:45AM
ALGEBRA 2
BASIC MATH
12:00PM-1:15PM
GEOMETRY
PRE-CALCULUS
ALL OTHER ELECTIVE
CLASS LOCATIONS & TEACHERS
TUESDAYS
HOFFMANTOWN CHURCH PORTABLE D
8:00AM-10:30AM
AUTO MECHANICS APPLIED SCIENCE
SPANISH 1
NM HISTORY (FALL ONLY)
DRAWING AND PAINTING IN 3 MEDIUMS
11:00AM-1:30PM
SPANISH 2
ROCKETRY APPLIED SCIENCE
YEARBOOK
ART HISTORY & BEGINNING CLAY SCULPTURE (FALL ONLY)
PRACTICAL HISTORY OF MUSIC (SPRING ONLY)
ACTING DYNAMICS (FALL ONLY)
2:00PM-4:30PM
PHYSICAL EDUCATION
CONCERT CHOIR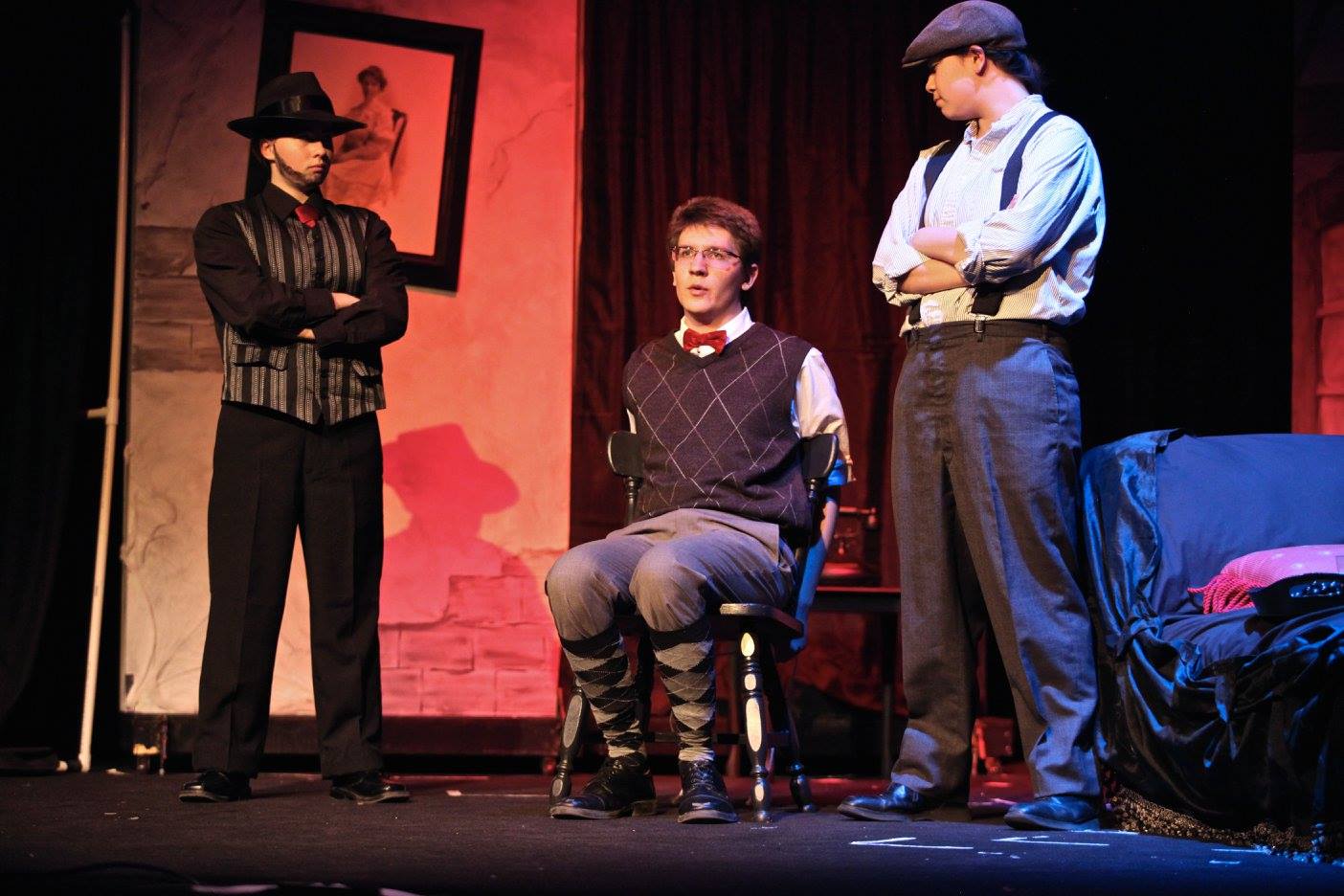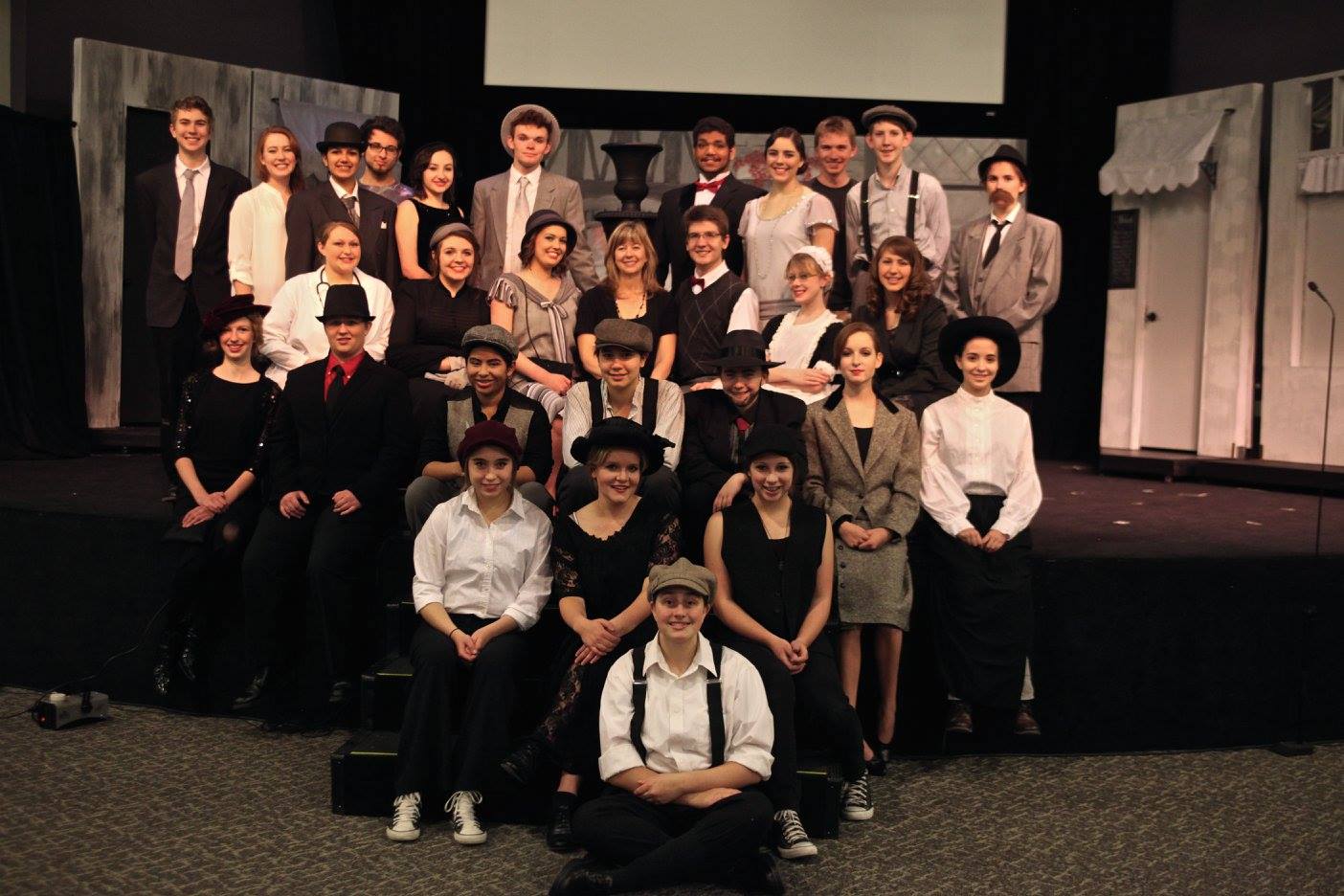 The Merely Players, The Sound of Music & The Secret Adversary